In an era where football is increasingly dry, Neymar has emerged as a symbol of beautiful football. Brazilian people are always proud of that. The book recounts Neymar's journey to grow and conquer world football.
Since he was a boy in Sao Paulo, Neymar has shown his great potential. Besides, author Luca Caioli also wrote about hidden corners in the life of Neymar, a global football icon. The conversation showed why Neymar became Samba's Number No.1 hope for football.
Who is the best dribbler and scorer in the world? Those are Brazilians. We often wonder with each other what football is left without dribbles and beautiful goals. What would football be left without poets? Brazil is the birthplace of many poets of football.
In a dissertation written in 1971, director Pier Paolo Pasolini compared the similarities between football and literature. Years later, Jose Miguel Wisnik also agreed with this view. He believes that if football is a literary subject, then Brazilians are poets.
In Brazilian football history, the most popular players are the best dribbles. In the top 10 best dribers in football history ever voted by Four Four Two, Brazilian stars make up 5 people.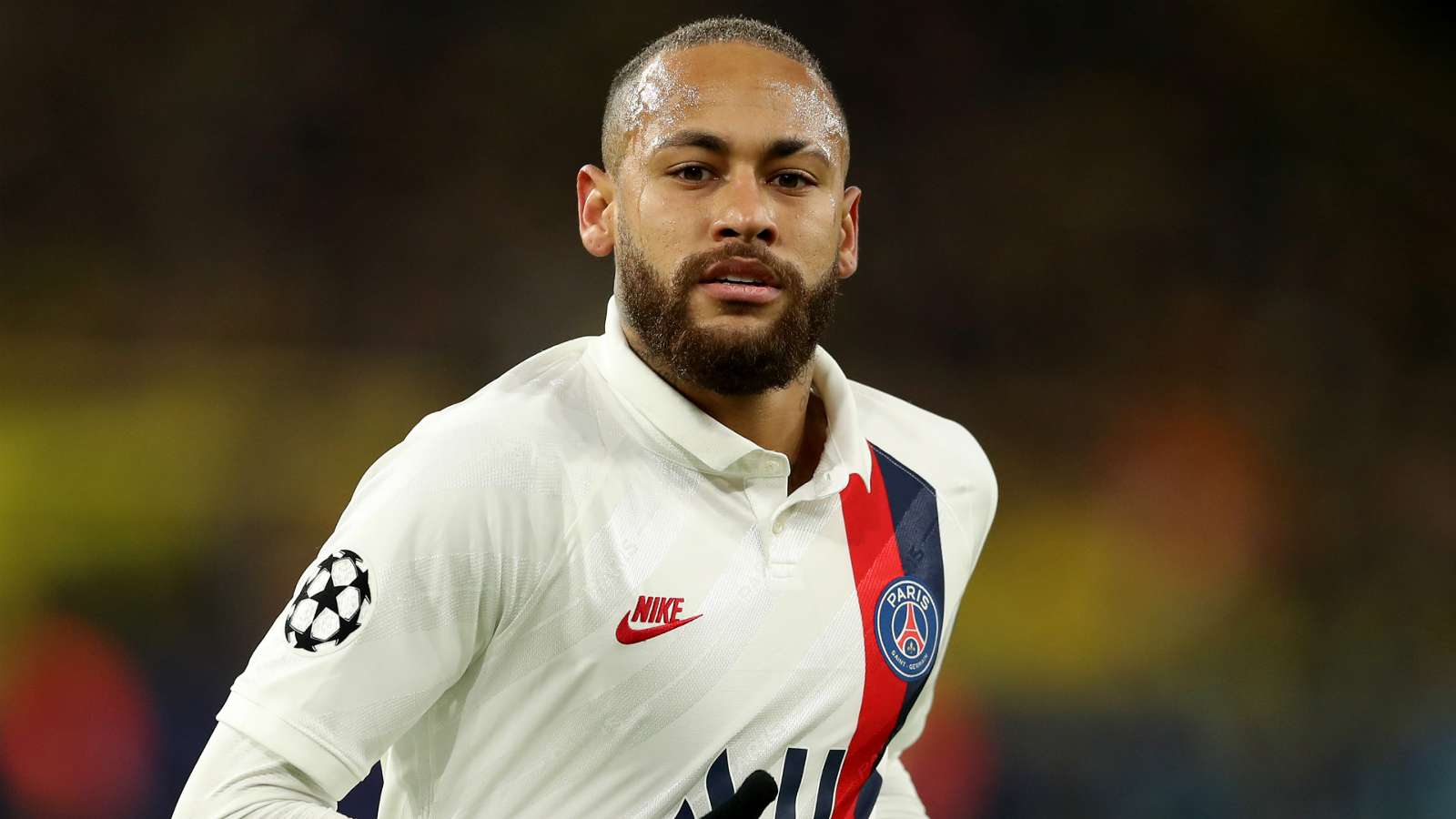 At the 1970 World Cup in Mexico, Brazil won the championship with a beautiful football that has never appeared in history. In the final against the Italians, captain Carlos Alberto created one of the best goals in the history of the world cup when scoring a 4-1 score for the Selecao. It is a typical ball of Brazilian taste art. They dribble, coordinate and score goals.
Brazilians still keep hoping to win with a performance football. However, they were not once successful. More than a decade later, Brazilians have Neymar. Wisnik believes that, above all, Neymar is the symbol of the loss of beautiful football.
Neymar has never helped Selecao win the World Cup. But his position is now no different from those of Pele, Ronaldo or Ronaldinho in the past.