As the season closes, a slew of Arsenal players face the risk of being kicked off the Emirates ground for various reasons. Campbell has been trusted by Wenger to promote the first team for a while in the 2013/2014 season.
But after that, the Costa Rican midfielder also gradually disappeared and is playing for Real Betis. After this season, Campbell will surely leave Arsenal free.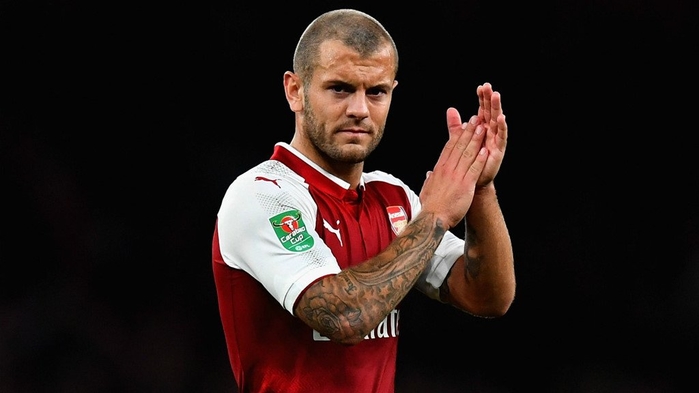 Jenkinson is famous as a loyal player with Arsenal. He joined the club from a young age and looked for ways to contribute to the first team. Therefore, Wenger loves Jenkinson and does not want to sell the player who loves the team.
However, when Wenger is no longer available and the ability to play is extremely low, Jenkinson must seriously consider his future. Calum Chambers Was once England's most potential center-back when he joined the Emirates Stadium.
But after three seasons, Chambers has yet to prove anything. It is almost certain that Chambers will leave to save his sluggish career. Welbeck is the one we strongly believe in Wenger.
However, when he is no longer in office, Welbeck should consider his future as Arsenal's attack is increasingly cramped. Welbeck has 18 months left on his contract with Arsenal and has rejected Arsenal's offer to renew before.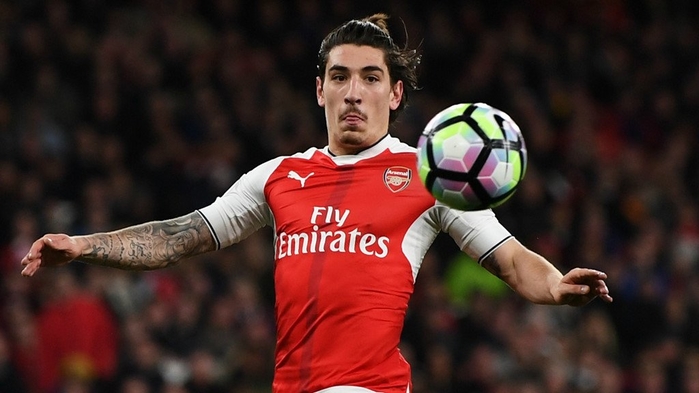 The Colombian was supposed to leave the Emirates in the summer of 2017. But under the persuasion of Wenger, Ospina decided to devote another season to him. In the context that Arsenal is aggressively searching for new goalkeeper, Ospina understands his future and needs to find new directions.
Lucas Perez was once the hope of Arsenal fans in attack. But after nearly two years at the Emirates, Lucas Perez simply did not have any future to shine in Arsenal colors. Perez is gone after this season is a liberating choice for both sides.