In the preliminary list of 34 players of the Indonesian team, coach Shin Tae-yong entrusted many young talents. And they only summoned the naturalized star is Spasojevic. Coach Shin Tae-yong has published a list of 34 players in the February focus of the Indonesian team to prepare for the 2022 World Cup qualifier.
The Korean captain showed his determination to refresh the team with every goods series of decisions. The first notable point on the list is the appearance of a series of new names. Coach Shin summoned 12 new faces to recruit in this rally, including 4 U20 players.
In addition, he also eliminated many naturalized players who were no longer valid with the team like Beto Goncalves or Otavio Dutra. The only naturalized player to be summoned this time was Bali United striker Ilija Spasojevic.
According to the initial plan, the Indonesian team will gather in early May. However, because many of these teams are busy playing in the AFC Cup as well as the AFC Champions League, Tim Garuda will train for 10 days.
This focus is the first time coach Shin has worked with the Indonesian team. Tim Garuda then had another round of concentration in June to prepare for two matches with the Thai team.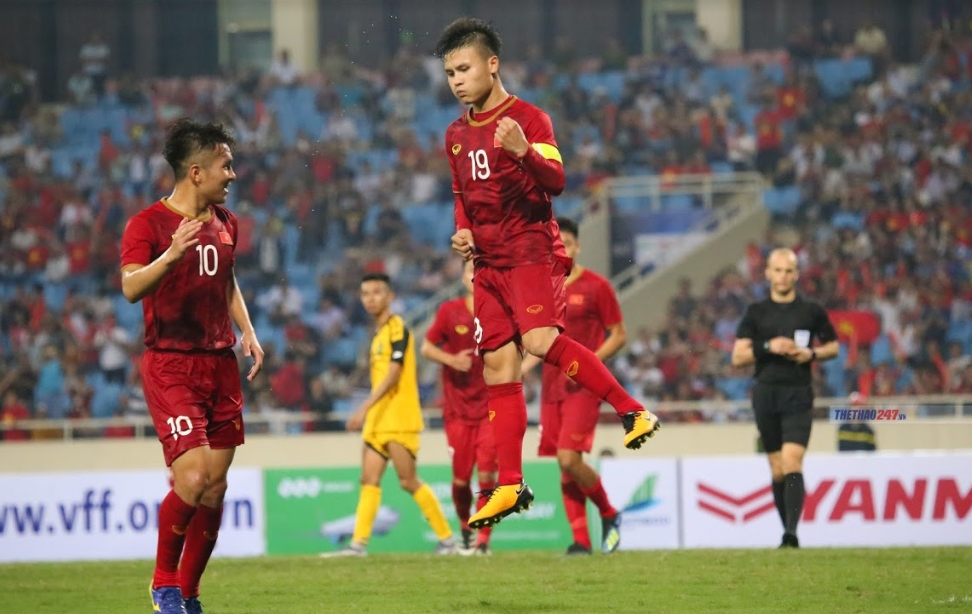 In Group G qualifying for the 2022 World Cup, Indonesia is currently ranked at the bottom of the table after 5 matches and losing most of the time and almost the opportunity to continue. The more likely target of Shin's teachers and students will be the ticket to attend the 2023 Asian Cup.
In Indonesia, coach Shin will be in charge of the three main levels of the country's football team, U20, U23 and the national team. According to Indonesian media, the three major goals of coach Shin here will be U20 World Cup 2021, Olympic Paris 2024 and Asian Cup 2023.