Somyot, the president of the Thai Football Federation, gave an unexpected answer. That's when asked Akira Nishino about the recruitment of Japanese assistants.
On the Bangkok Post, Somyot Poompunmuang was asked by many reporters regarding Thailand's coach. He has much to share about reducing the Japanese strategist's salary.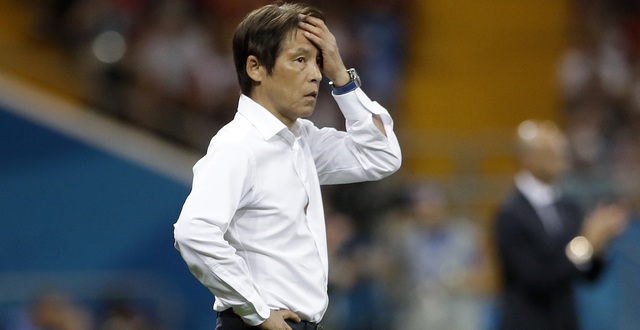 "We have no problem reducing his salary. FAT has a lot of money to pay, but he has no revenue. Mr. Nishino understands this so he agrees to reduce his salary by 50 percent," said FAT president.
Mr. Somyot appreciated the goodwill of the Japanese coach. Moreover, the job that the head of Thai football expressed admiration is about recruiting Japanese assistants.
Currently, the military official born in 1955 has no matches because the matches in the 2022 World Cup qualifiers have been postponed until October. This is also the main reason Mr. Nishino agreed to halve the salary by about $ 80,000 for month.
Although not directing the match, the Thai coach still monitors the situation of domestic football. Recently, FAT considered the possibility of rescheduling Thai League 1 and 2 to September 2020 and ending in May 2021.
This means that Thailand will only send the young team or the second team to the AFF Cup 2020 which takes place at the end of November this year. Somyot's chairman also confirmed this possibility and FAT will announce an official announcement soon.
New coach Nishino arrived in Thailand in July 2019 and renewed his contract until 2023 from January 2020. He does not use any compatriot assistants, Nishino's associates are mostly Thai. Initially, the Japanese coach did not explain this.
"I once asked him why he didn't bring Japanese assistants with him. Mr. Nishino answered why FAT had to pay more for it. He said it would be better if the Thai coach learned. his system ", this man said.