Man United are determined to beat Arsenal and Everton to recruit midfielder Adrien Rabiot in the summer of 2020. According to the Daily Mail, Man United is negotiating with Mrs. Veronique, the mother and representative of midfielder Rabiot.
The "Red Devils" are the first to make specific moves to recruit Rabiot from Juventus. Earlier, Arsenal and Everton were thought to be the two clubs ready to welcome Rabiot.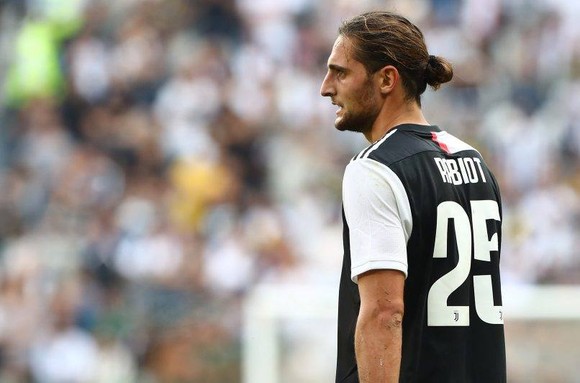 Rabiot has just spent the first season with Juventus. The French midfielder joined Juventus from PSG on a free transfer. However, Rabiot cannot compete as a main stone in the traditional team.
According to some sources from Italy, Rabiot was not popular with coach Maurizio Sarri because he looked down on the team's common discipline.
Rabiot has played a total of 24 games this season, and contributed below expectations. MU is expected to spend no less than 25 million euros to recruit Rabiot. Juventus had intended to use Rabiot as part of the Paul Pogba deal, but this scenario is unlikely.
Arsenal want to recruit Rabiot to play alongside Matteo Guendouzi. Meanwhile, coach Carlo Ancelotti wants to reunite Rabiot at Everton. Rabiot is only 25 years old and has plenty of time to regain his form. This midfielder problem is undisciplined.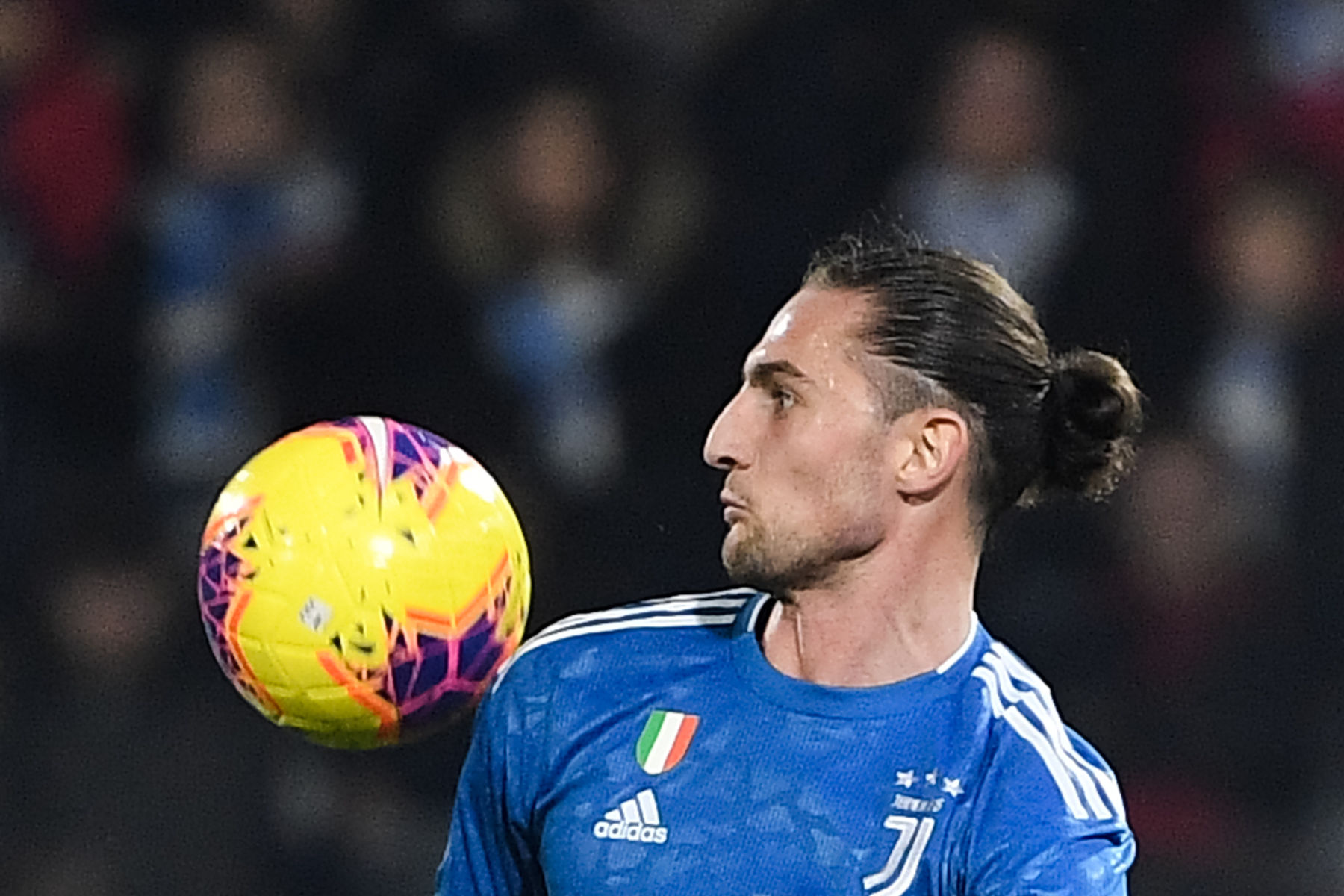 Rabiot was once pushed down by PSG to the youth team, not allowed to play because of criticism of the leadership. After that, Rabiot removed himself from the reserve list of France team at the 2018 World Cup. Rabiot has no way back to France.
Action from Rabiot is advised by Ms. Veronique, the mother and representative of the French midfielder. He was the only player to ignore Juventus' orders to join the team, when the other players were counting the days to get back.
The future of Rabiot at Juventus has been the focus of the press for a week. According to sources from Italy, coach Maurizio Sarri has removed Rabiot from the plan right now.