Is football coach in particular, and sport in general, considered to be a teacher? Or are they merely a collaborator with an athlete?
If judging by the standards of professional football in particular and top sport in general, it is clear that the coach is not the right teacher. It is a pure working relationship, based on commitments that both are bound to a common organization.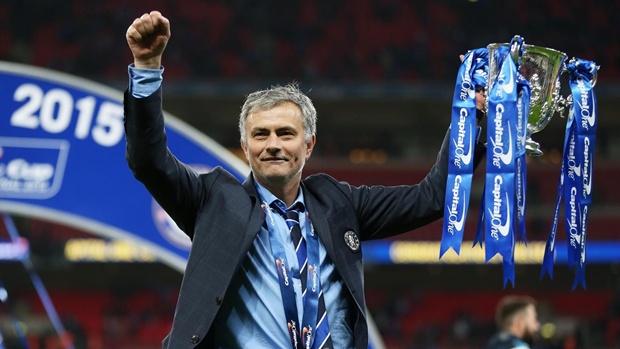 In binding the commitment that leads to their relationship in the other job, the coach is like a "boss" and a player as a special employee. Together they conquer goals that one is a "thinker" and one is a "doer".
But also in that relationship, there are many pairs of football coaches – players who are close to the level of a junior associate. Many players consider the coach to be like his father, a position quite similar to that of his mentor.
For example, Mourinho's relationship with Materazzi at Inter Milan, for example. Moreover, there are coaches who train their players and when they teach behaviors. surely they must have a teacher – student relationship.
Typically the story of Pochettino coach of Tottenham when he was a player. At the time, Pochettino was in his early 20s, playing center-back at Newell's Old Boys club and Mercelo Bielsa was the head coach.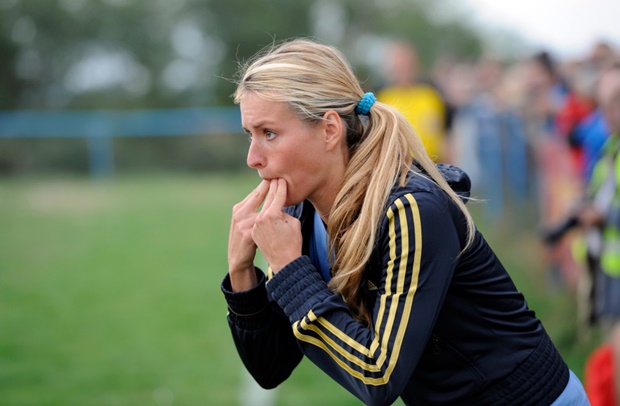 That is what an assistant coach must do, not a player's task. But Bielsa sees the quality of coaching in the person of Pochettino. And he taught Pochettino more of a coach than a player. Now, as a famous coach, Pochettino still remembers those lessons and always calls Bielsa the teacher.
The aforementioned stories clearly show that not in the West, all relationships are so separate that the coach is a coach, not a teacher. And this relationship, in the Asian cultural environment, is increasingly tightened. With the majority of players, Asian athletes, coaches are always considered teachers. Or at least, in their lifetime, there will be some coaches they are exalted as teachers.