What would be the history of world football if the top two superstars Ronaldo and Messi wore the same shirt? The scenario of excitement was ruined with a single phone call.
The journalist that is Guillem Balague has revealed details of how Cristiano Ronaldo almost became a Barcelona player in the summer of 2009. The Camp Nou team then believed the Portuguese striker could partner with Lionel Messi.
Many fans knew about the tacit agreement between Real and Ronaldo in 2008. Ramon Calderon wanted to buy CR7 in the summer of 2008, but was rejected by Manchester United.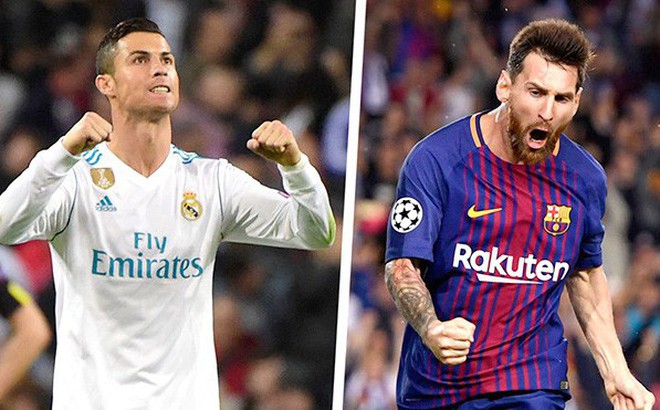 In April 2007, Ronaldo signed a new 5-year contract with United, thereby keeping him until the summer of 2012. However, a year later this striker intends to move to Real Madrid. Sir Alex Ferguson must fly from Manchester to Lisbon to persuade Ronaldo to accept to stay at Old Trafford for another season.
At the same time, Calderon decided to approach the player's agent Jorge Mendes. And the parties create a contract. It is Real will have to pay Ronaldo 30 million euros in cash if not complying with the contract. In return, Ronaldo will be fined the same amount if he changes his mind not to move to the Bernabeu.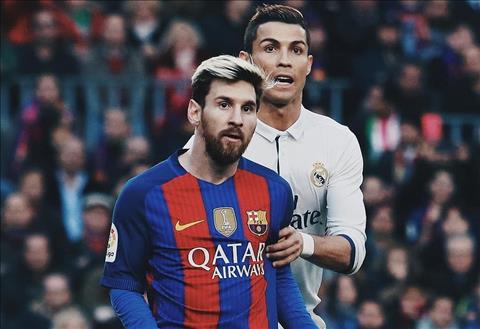 In January 2009, Calderon unexpectedly resigned from his position as president of the Spanish Royal Club. The deal to buy Ronaldo is at risk of collapse after an urgent meeting of Real management later.
Eduardo thought that Real should spend 94 million euros at the time, investing in the local players. The chairman believes that if Real recruits Ronaldo in the next few months, the club's finances could be at risk. Vicente Boluda, the interim president of Real then decided to halt all negotiations with Ronaldo and his agent.
The Valencia lawyer is willing to pay a € 30 million fine in the deal with Mendes to abandon the deal.