L'Equipe chose Zinedine Zidane as the best coach in the world, overcoming two rivals Juergen Klopp and Pep Guardiola. L'Equipe's comments are partly based on the number of readers' votes in the vote.
The results showed that 62 percent of the more than 40,000 votes approved of this statement.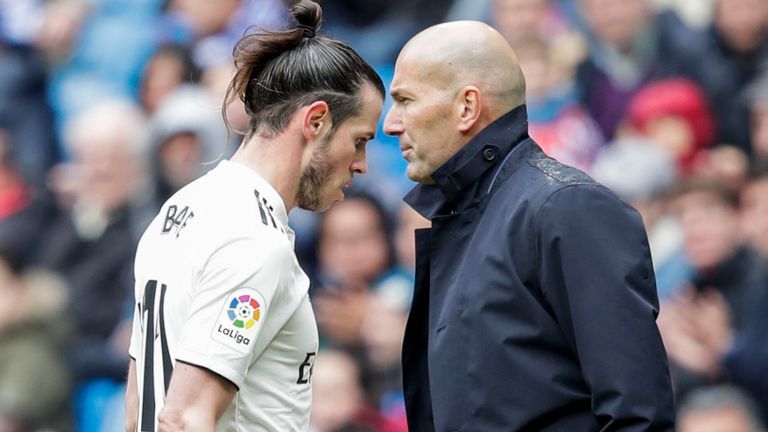 Zinedine Zidane, Juergen Klopp and Pep Guardiola are the three candidates to reach the final round. The French strategist overcame two of his colleagues to win the title of best coach in the world.
L'Equipe wrote: "Zidane is a coach with only one club experience and rarely fails. He is a coach who did what no predecessor could. Zidane won three consecutive Champions League before returning to Real Madrid and helping the club win La Liga last month.
"Pep Guardiola has something different. He is a researcher with mastery and steadfast performance in every game. Pep won a total of 198 points in two seasons at the same stage, but he is not alone. That makes it all. Pep has the right to choose classy midfielders, midfielders or strikers. ", said the French newspaper.
Coach Klopp is also appreciated when he brought home the first Premier League title in 30 years for Liverpool. However, he only won 1 out of 3 Champions League finals ever played. That is a big minus point when compared to the performance of coach Zidane.
Meanwhile, coach Jose Mourinho received very little praise. He has been described as a "contingency plan" for Tottenham. L'Equipe believes that Mourinho's position has weakened after a difficult time at Real Madrid, Chelsea and Man Utd.
"At Tottenham, Mourinho is himself, still effective in negotiations, shining in the press conference room but boring at matches. Mourinho seems millions of kilometers away from his past glory," the paper said. L'Equipe also thinks that his second season at Tottenham will play a pivotal role in the Portuguese strategist's career.